At DreDix Inc., our mission is to make technology work for you and your business.
We have technology experts with over 15 years of experience ready to take on your organization's growing needs. We create solutions that help to drive and automate your business processes.
Our focus is on the technology and the people using it, whether you are a mom and pop shop or a big cooperation. Your satisfaction and peace of mind is what we aim to achieve.
Experts at Integration and Business Automation


Custom Software Development
We have built solutions small and large; our engineering team has built it or has seen it. From simple websites to complex solutions to automate your business.


Software Integration
Not all technology in this world allows simple integration but our experts will handle any integration for your organization. Simple or large, we will make it work for you.


Consulting Services
Our team has experts with over 15 years of experience across many industries. Rest assured that we have the knowledge and expertise to guide your business.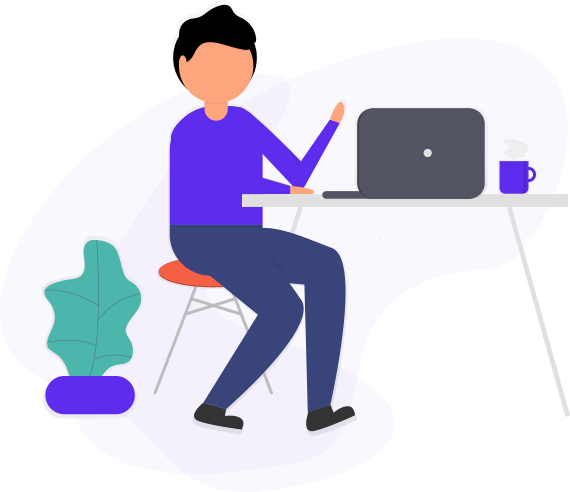 Software Engineering That Makes Sense
World class Consultants and Solutions Engineer spend the time to understand your business so the right solutions and guidance is given.
Business Domain Research
Solution Feasibility Study
Technology Research
Code Integrity Checking
CD/CI Application Deployments
We have our processes in check so you don't have to.
Address:
Kitchener, ON, Canada
Phone:
+1 647 783 7795
Email:
info@dredix.net