Custom Software Solutions
That Fit Your Business Needs
About Us
At DreDix Inc., our mission is to make technology work for you and your business.
We have technology experts with over 15 years of experience ready to take on your organization's growing needs. We create solutions that help to drive and automate your business processes.
Our focus is on the technology and the people using it, whether you are a mom and pop shop or a big cooperation. Your satisfaction and peace of mind is what we aim to achieve.

Not all technology in this world allows simple integration but our experts will handle any integration for your organization. Simple or large, we will make it work for you.
We have built solutions small and large; our engineering team has built it or has seen it. From simple websites to complex solutions to automate your business.
Our team has experts with over 15 years of experience across many industries. Rest assured that we have the knowledge and expertise to guide your business.
Working together to get the right solutions for your business.
World class Consultants and Solutions Engineer spend the time to understand your business so the right solutions and guidance is given.
Meet with you & get to know your business
Through discussion, observation and research, we get to understand your business. It's immediate and longterm needs.
Conduct research and get you the right solution
After understanding your business comes the research and development phase. A solution tailored to meet your exact needs.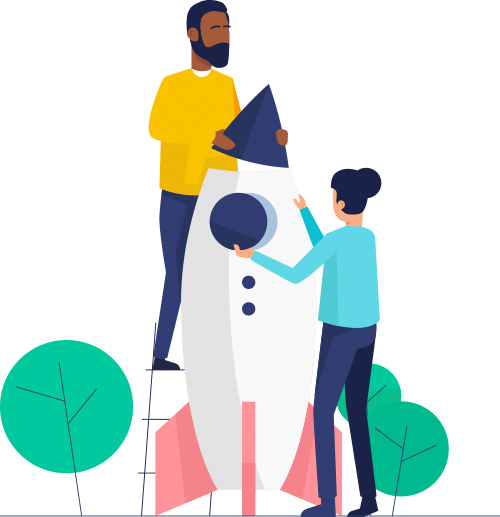 Dredix Inc.
The experts to make the technology work for you.
See what our satisfied clients are saying.
Dredix Inc was extremely professional and overcome some technical tasks that were required for my project. Andre surprised me with what is technically possible and i was very amazed at his work. Andre's talent has made it possible for my businesses to work more efficiently and productively.
Steven Reid
CEO, SRE
Dredix Inc did a fantastic job. They went above and beyond even what I asked and did so faster than I expected. I will definitely be using him in the future
A Sower
System Administrator
WOW, I must say André was the perfect person to work with. He delivered very fast, replied quickly whenever I had a question, and the final product was incredible. If I ever have a project again similar to this one, he is the man I will go back to 100%. I really do recommend André! Thanks!
Unnamed Client
Some of Our Awesome Clients
Ready to get started?
Request a free consultation today!